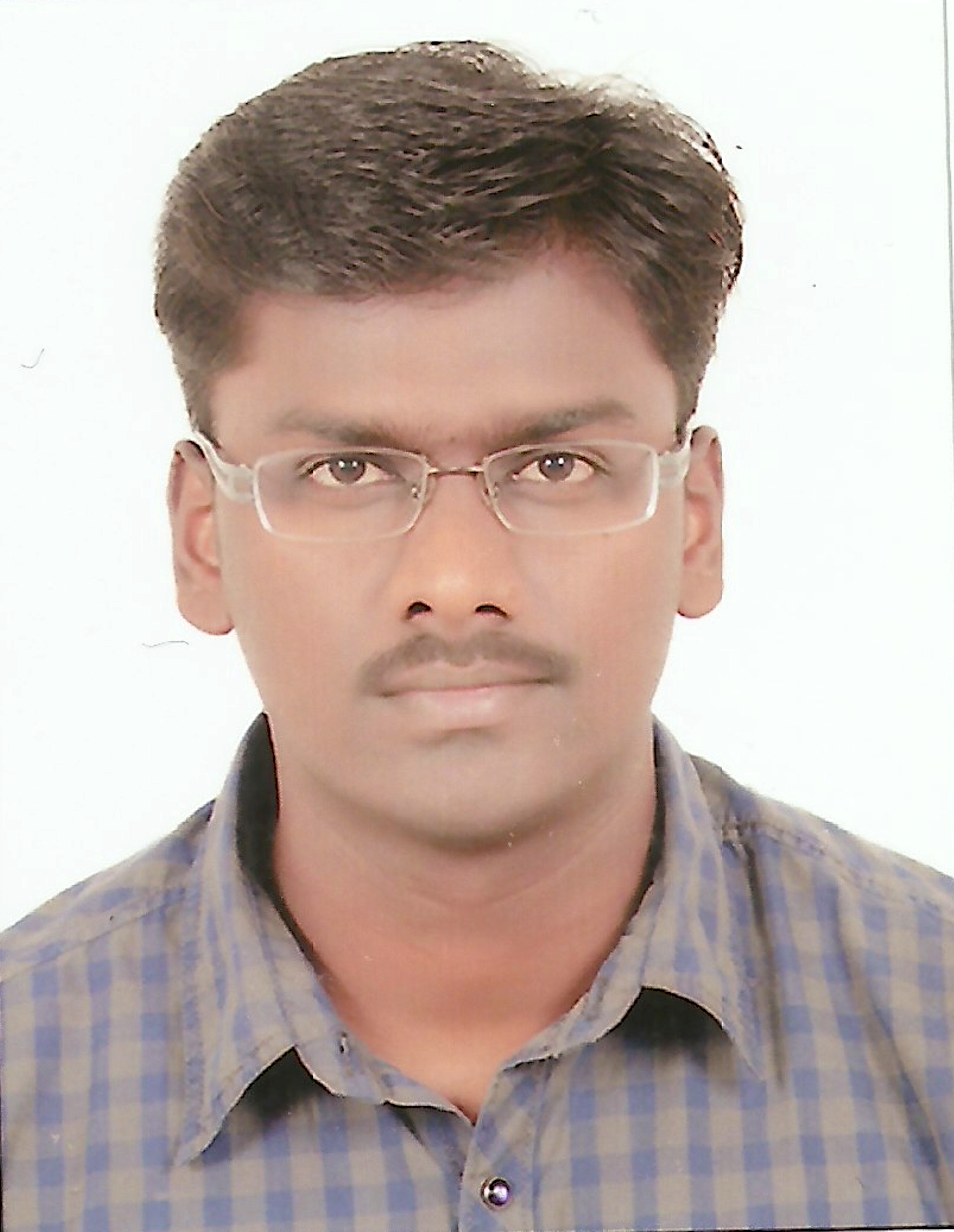 Dr. Kanil Ranjith Kumar
Assistant Professor
Department of Anesthesiology, Pain Medicine and Critical Care
Educational Qualifications
M.B.,B.S.,- Madras Medical College ,Chennai.
M.D.,       - All India Institute of Medical Sciences, New Delhi.
D.N.B.,    - National Board of Examinations, New Delhi.
Area of Interest
Pediatric Anesthesia.
Regional Anesthesia and Acute pain management.
E.mail: यह ईमेल पता spambots से संरक्षित किया जा रहा है. आप जावास्क्रिप्ट यह देखने के सक्षम होना चाहिए.