Significant Achievements 
• Successfully demonstrated development of both urban and rural field practice area for public health education for undergraduate, interns and postgraduate training in Community Medicine in India. 
• Continued and sustained Demographic and Health Surveillance of almost 100 thousand population since 1967. 
• Computerized Health Management Information System at CRHSP Ballabgarh since year 1991. 
• Developed model of rural health care delivery at primary and secondary levels in India. 
• Successfully demonstrated translation of community-based research to policy to program in fields of Polio, Iodine Deficiency Disorders, HIV/AIDS, Non-Communicable Diseases in India. 
Significant Honors 
• Prof. L M Nath served as Dean (1993-1996) and Director of AIIMS. He was nominated to the Indian delegation to the World Health Assembly (1992-1993). 
• Prof. Chandrakant S Pandav (2000) and Prof. Anand Krishnan (2008) has been awarded with Dr. M. K. Seshadri Prize & Gold Medal by ICMR for their outstanding contributions to the field of Community Medicine. 
• Prof. Chandrakant S Pandav is nominated member of Institute Body of PGIMER, Chandigarh since 2015. 
• Prof. Shashi Kant is the member of Core committee for estimating HIV prevalence in India.
National collaborations for research, training and health programs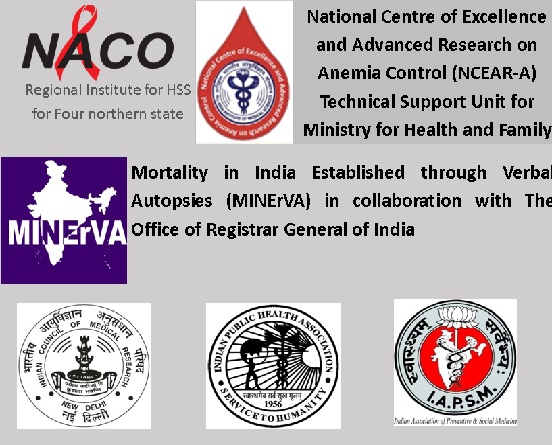 International collaborations