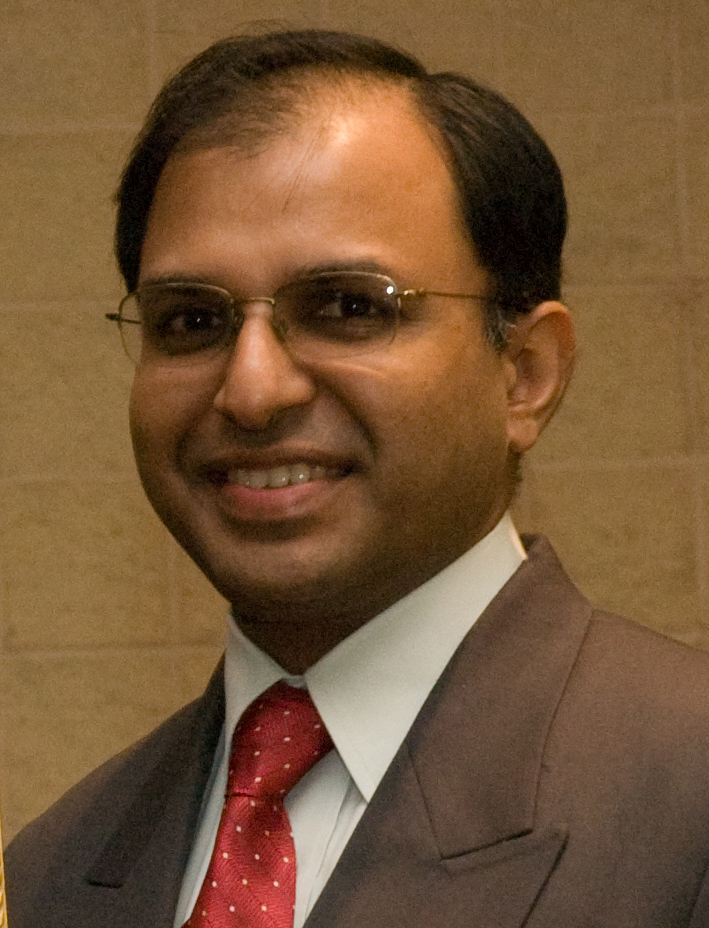 Dr. Deepak Agrawal
  Professor, Neurosurgery,
AIIMS, New Delhi-110029
Phone:  9868398242
E-mail:  This email address is being protected from spambots. You need JavaScript enabled to view it.
Website: http://www.drdeepakagrawal.com
Dr Deepak Agrawal completed his neurosurgical residency training from All India Institute of Medical Sciences, following which he did year long fellowship training in endoscopic and pediatric neurosurgery under Prof Steinbok in Vancouver, Canada. He returned back to India to join AIIMS as faculty.
Dr Agrawal has received training in Gamma-Knife surgery and is a part of the gamma-knife team at AIIMS. He is also trained in stereotactic and image guided neurosurgery and is credited for indigenization of a key component of image-guided neurosurgery which has resulted in more than 99% savings in the cost of disposables used in image-guidance.
Dr Agrawal has a keen interest in research and has been instrumental in securing the 'DST-FIST' grant for the department of neurosurgery at AIIMS. He is presently involved in a multinational, muticentric shunt registry and in an autopsy study on diffuse axonal injury which is funded by AIIMS. He has won several national and international awards for his research and has more than 10 chapters in neurosurgical texts and more than 50 publications (including 15 original research articles) which have been published in international publications. His specific research interests are shunt infection and pathogenesis of severe head injury.